Welcome to the Prokosch Website…
This is the family sand­box, a place to experiment and test technology.
We have also included a few pages of interest to us.
Several of the pages are on family ancestry, aviation, travel, and yes, a few family photos.
Drop me a note if you have any thoughts on what is missing!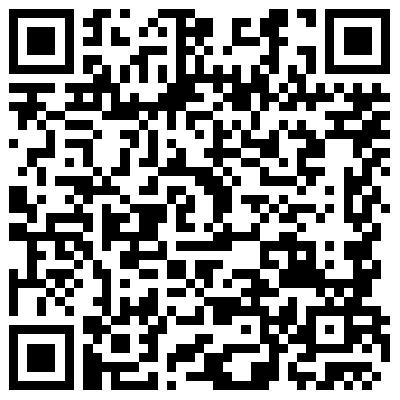 Incoming search terms:
HOME|markprokosch who where how what andwhy? (114)
purple board for pilots (18)
markprokosch com (15)
MarkProkoschFamilyWebsite (15)